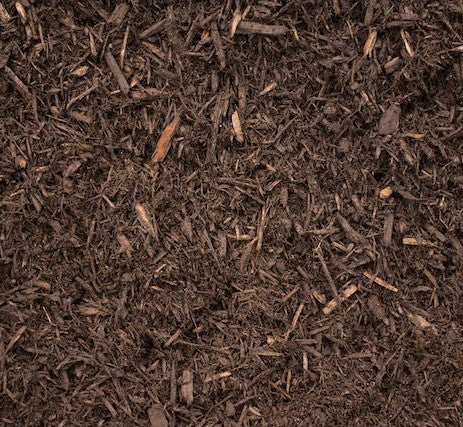 #420 Chocolate Mulch
Original price
$29.28
-
Original price
$44.29
Dark brown dyed mulch made up of hardwood chips.
When ordering for local delivery, please mention your preferred delivery date and time. While we can't guarantee we'll be able to delivery exactly at the time specified, we'll do our best to do so. 
Please note that unbagged content will be loose! When picked up at the Bulk Yard, it's scooped up and dumped/deposited into one's vehicle. It's highly suggested to bring a tarp! When we deliver, it's dumped/deposited close to one's driveway, or when possible, where directed in one's Order Notes. Please note that we cannot dump on town property/city roads. All deliveries must be made on one's own property.
~